Anie Delgado
Anie Delgado is a Cuban-American artist and songwriter. Born in Miami, Florida, she now resides in Los Angeles.
Delgado drew attention on her with the single "Dancing
While the World is on Fire "featured in Billboard and celebrated for raising awareness and funds for a youth climate change activism group called Zero Hour.
With followers and streaming numbers hitting the hundreds
of thousands, Anie Delgado proves that there really are no limits to her capability.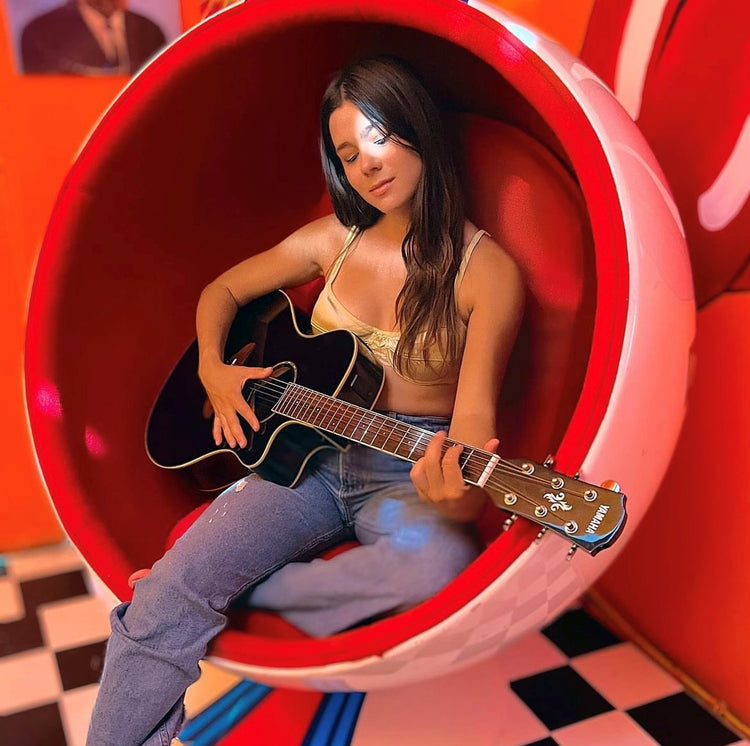 Lindy Day
American guitarist Lindy Day, known on social media as @lessonswithlindy, has amassed over 100k followers and writes music for Imax, NBL, NHL.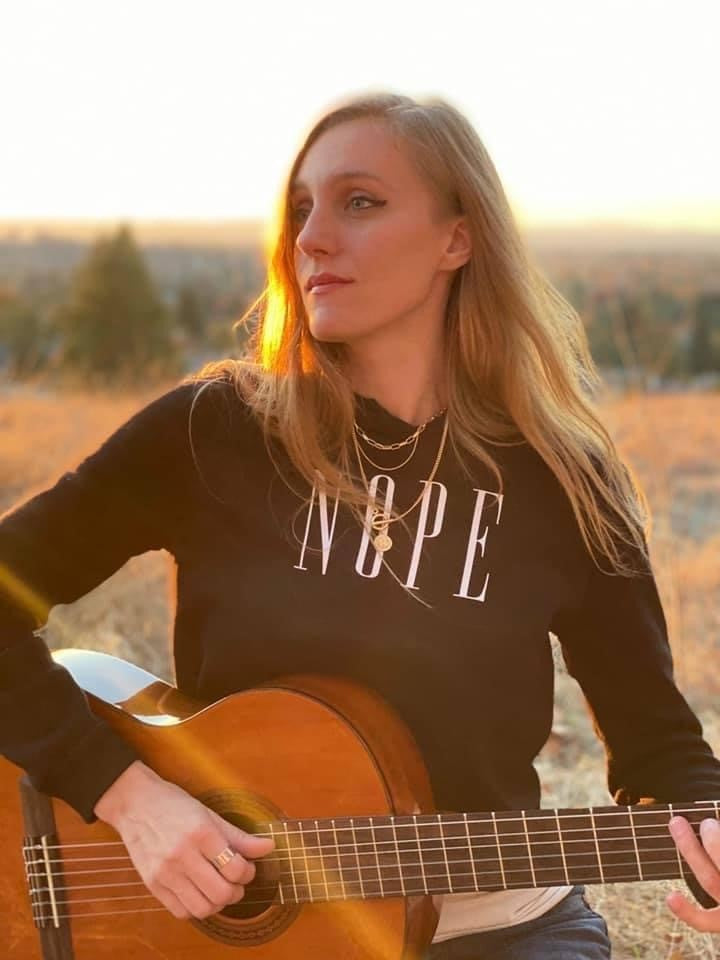 Linda Varg
Platinum selling singer-songwriter Linda Varg became known first as part of group Supernatural and more recently as finalists on Swedish Idol.
She was awarded double platinum in Sweden and is now
signed to Fifth Island / Sony.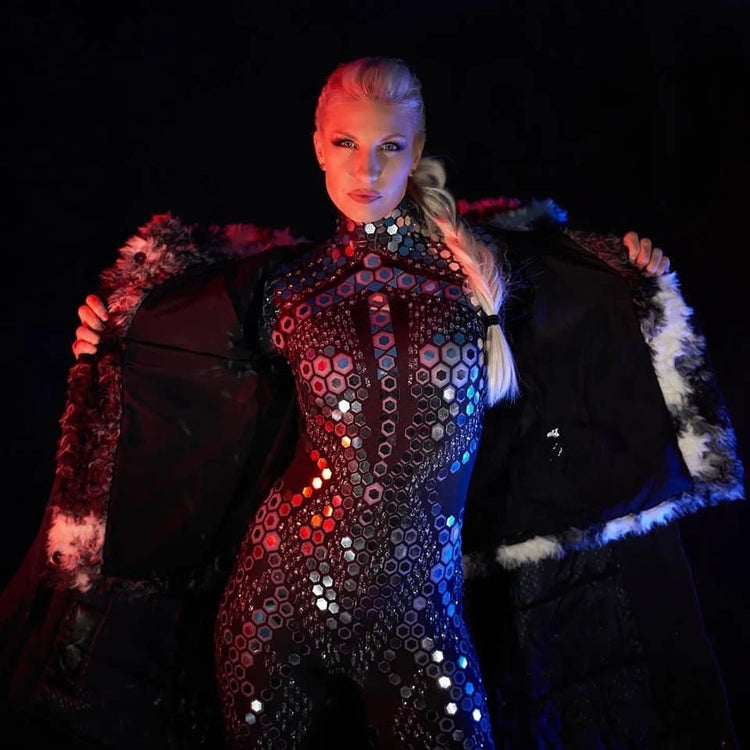 Nicole Willerton
Swedish goth singer Nicole Willerton is growing rapidly on social media thanks to her enchanting voice, musical talent and alt modeling activity.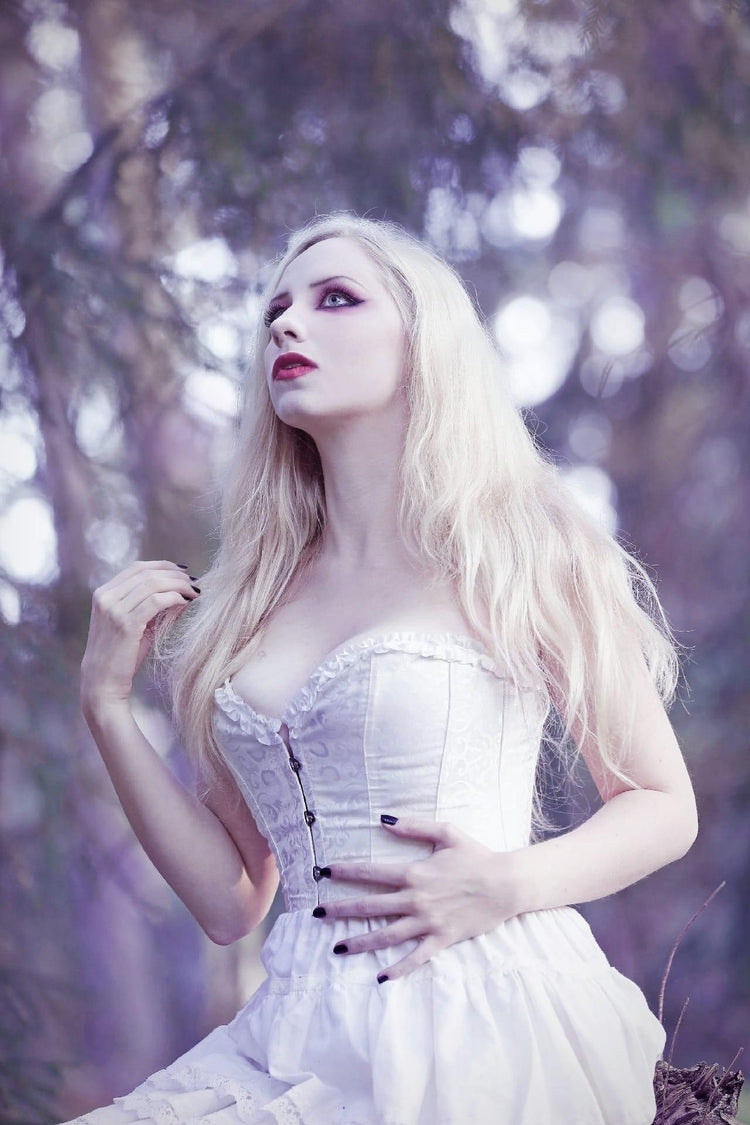 Ell'N'Rock
Italian rock DJ Ell'n'rock has gained her following during the pandemic thanks to her livestreams on Facebook in 2020. Starting from 0, she now has a following of over 80k across platforms, has performed over 30 shows in the summer alone and is one of the most requested rock DJs in Italy.